Ruckus Wireless Authorized Dealer and Reseller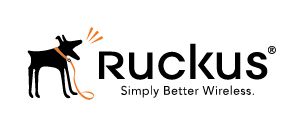 As an Authorized Ruckus Partner, TeleSolutions is a Ruckus Authorized Partner supporting all of Utah.  A smarter wireless LAN (WLAN) system that provides better coverage, capacity, and reliability.  ZoneFlex is the completely adaptive Smart WLAN system that offers enterprises the power they crave and the simplicity they need.
Need information's? Call us today. 801.268.1405
In an independent overall vendor performance test the Ruckus R700 had a aggregate TCP throughput of 107  Mbps compard the the next closest competitor coming in at 65 Mbps..
High Performance, 802.11n Mid-Range Smart Wi-Fi Access
Points with Adaptive Antenna Technology!
Salt Lake City's Ruckus Authorized Partner.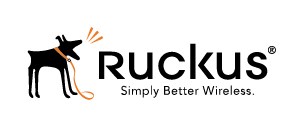 Ruckus Wireless  Systems