Access Control Solution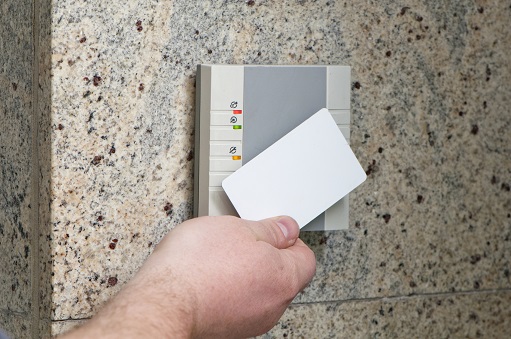 As an Authorized Viscount Dealer for Utah, TeleSolutions can support IT-centric access control and identity management applications. Viscount's Freedom application platform allows seamless unification of the physical and digital security worlds by replacing discrete, self-contained systems with an integrated security system that is sophisticated enough to protect today's critical business assets, and flexible enough to keep up with the evolving IT infrastructures of government and private organizations.
Need information? Call us today. 801.268.1405
There are no control panels, associated labor, or third-party hardware needed since the system can run on any server environment (conventional servers, virtual servers, private/public cloud or on a Freedom CUBE). The entire architecture is 100% web-based which reduces installation and expansion costs, annual maintenance resulting in a substantially lower total cost of ownership.
Less cost per door, simple scalability, Smart Card, Mobile Device, Broad Authentication Technology Support!
Salt Lake City's Viscount Access Control Authorized Dealer.