Access Control Solution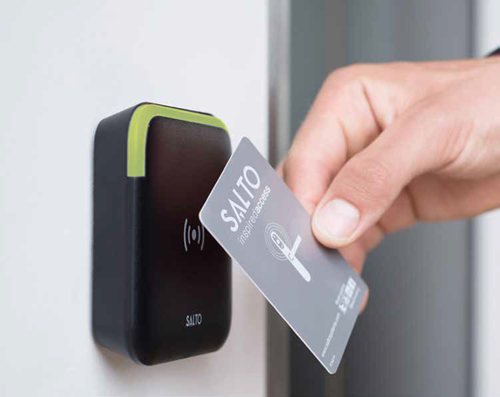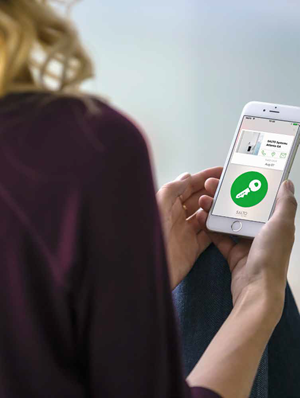 SALTO offers a wide range of wall readers that, in combination with SALTO door controllers, enable the expansion of SALTO access control benefits to doors where a stand-alone electronic lock cannot be fitted, i.e., barriers, elevators, sliding doors, or electronic gates, where control must be boosted by online real-time access control.  Get rid of your keys, they can be copied, lost, are not smart, if you have to re-key your locks it will cost a lot.
Need information? Call us today. 801.268.1405
SALTO SPACE is a fully integrated electronic locking platform and software that bring seamless access to every door in any building in an efficient, safe and secure way. It's an access control platform that brings a new level of powerful flexibility to access control so that users can order the functionalities they need most and upgrade accordingly as the system and needs grow.
Less cost per door, simple scalability, Smart Card, Mobile Device, Broad Authentication Technology Support!
Salt Lake City's Salto Systems Authorized Dealer.