Utah's Premier SIP VoIP Provider
Choose the right VOIP and phone service.  UCaas, Unified Communications-as-a-Service has a wide variety of feature sets based on the tried and true Voice-over-IP (VoIP).  VoIP can be a hosted PBX or an on-premise PBX, or a combination of both.
Every business is unique.
Plug and play is the exception, not the rule. Call us at 801-268-1405 for a no-obligation consultation.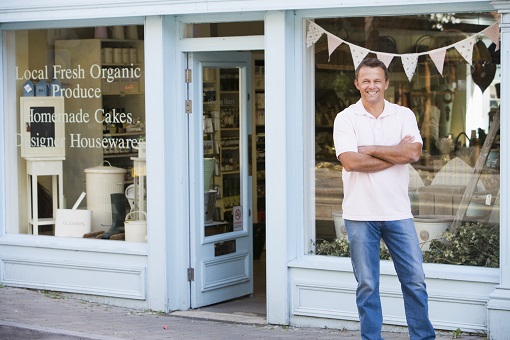 Call us
1-877-268-1405
Find out what is the right choice
for your business. Save money without losing reliability.
We offer one number of advanced business features and Unlimited Calling to the US, Canada!
Not all networks are created equal, our technicians will be on-site to assure that the installation will go smoothly.  TeleSolutions is an authorized dealer for NEC Univerg Blue.