CCTV - Security Camera's - Surveillance Systems
TeleSolutions is your source for analog, digital HD, and IP video surveillance.  Commercial and for your home.
Located in Murray Utah we can quickly service the Wasatch Front as well as all of Utah.  Our systems allow you to view all cameras from any smartphone or tablet. Upgrading an analog-based CCTV system to an IP megapixel camera system used to be a major hassle. Up until a few years ago, the only way to get true HD video was to install an IP based system. If you had an existing coax based system installed and you wanted HD video quality, that meant taking out existing coax and replacing it with Cat5e cable. Plus you would most likely have to upgrade your LAN to handle the additional data required by streaming the IP video.  We have the experience to achieve the most cost-effective solutions with superior results.
No project is too small or too large for us to handle. We can help design a system that will fit your requirements and budget.
An analog system can still work very well if it is what your requirements dictate.
IP based CCTV system may be the best choice for your installation.
What works best? TeleSolutions provides security cameras, video surveillance systems, and CCTV equipment, Analog, Digital or IP recorders, and cameras design and installation services.
TeleSolutions is a locally own and can help you figure out the best video surveillance solution with the best application of the current types of CCTV that are available today. Sale and service throughout Utah.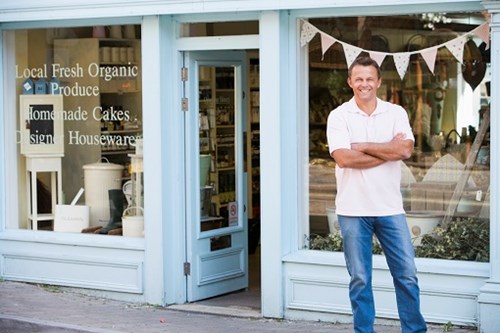 CCTV, Surveillance, Security Camera system design and installation though out Utah
Call us or SMS
1-801-268-1405

Find out if Analog, HD or IP cameras are the right choice
for your business.