Utah's Premier SIP VoIP Provider
The number 1 problem with VoIP is your internet at some time will fail. So everyone in your office takes a brake! Not with ours. Our service immediately fails over to Verizon's LTG network at no extra charge. We service all of Utah.

VoIP can be a hosted PBX or an on premise PBX, or a combination of both. TeleSolutions provides on premise and hosted PBX's as well as SIP trunks. Any of these solutions will affect your broadband as well as your networks data. Every business us unique. Plug and play is the exception not the rule. Call us at 801-268-1405 for a no obligation consultation.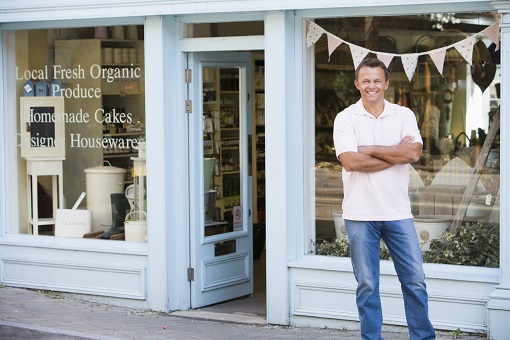 Call us
1-877-268-1405
Find out what is the right choice
for your business. Save money without losing reliability.
We offer one number advanced business features and Unlimited Calling to the US, Canada!
Not all networks are created equal, our technicians will be on site to assure that the installation will go smoothly. TeleSolutions is an authorized dealer for XBP and Pulsar360.