The simplest explanation of virtual or a hosted PBX is to think of it as a business telephone system sitting in our data center instead of in your office. Saving money is great until your internet fails, but with our Hosted that is no longer a problem.
The list of VoIP providers in Utah grows daily. Very few of those so called "Utah VoIP service providers" have local service technicians. Most are national company's telling you that their great customer service, over the phone, will be a good experience. Its not great service. TeleSolutions is here in Utah with actual service technicians.
Because a business VoIP phone system is hosted the overhead costs are a lot less and so your monthly bill can be reduced significantly. Plus Hosted PBX users can be anywhere. All your offices, remote locations and home office workers can be on one hosted phone system connected over their internet connections. Already own some SIP telephones, don't loose your initial investment.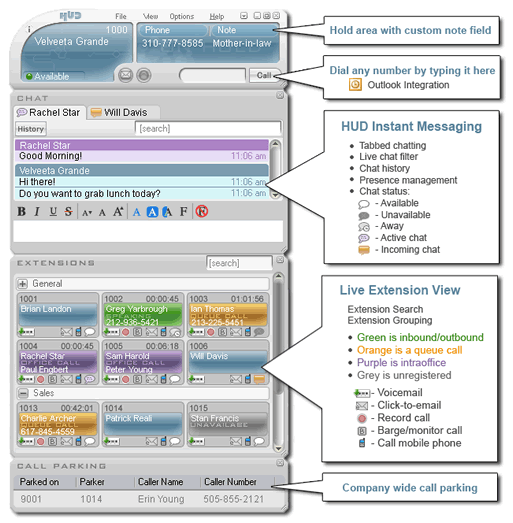 Hosted PBX Network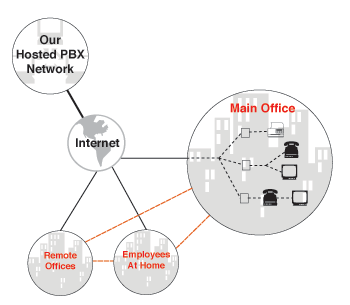 Call us
1-877-268-1405
Find out if a Virtual PBX is the right choice
for your business. Stay up and working even when your internet fails!
Advanced business features and Unlimited Calling to the US,and Canada!
The worst problems are "One Way Audio", "Trunks Dropping", and "Poor Call Quality". Hard to trouble shoot and fix while you are on your cell phone talking to tech support.

Not all networks are created equal, our technicians will be on site to assure that the installation will go smoothly. TeleSolutions is an authorized dealer for XBP and Pulsar360.